BUILD
Something Beautiful, a Foundation, a Legacy
PC Builds is bringing the old school builder mentality to the modern world.
Concept to Reality
PC Builds is a custom building firm in Jacksonville, Florida specializing in residential and light commercial construction. With the addition of custom millwork and woodworking fabrication, we are able to make each project we do unique to you.
Our team is comprised of over 20 years of experience. Strong relationships in the construction industry make the process of bringing your project to life seamless. Bring us a challenge big or small and we will make it happen.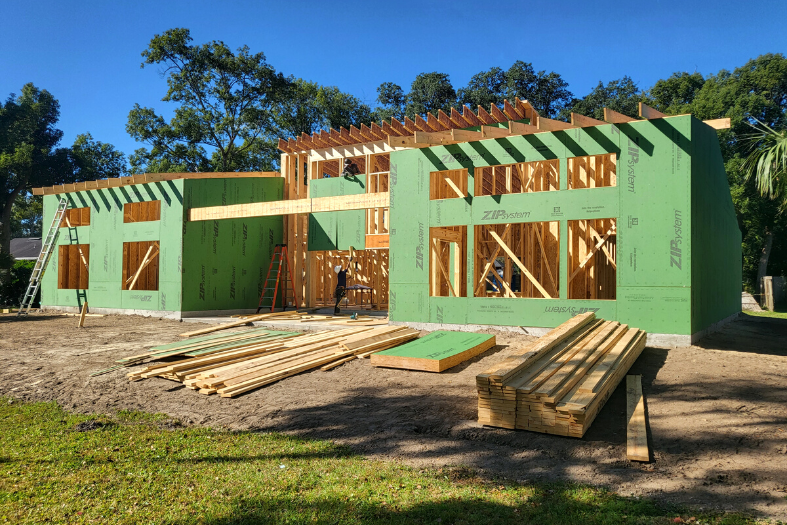 TAKE IT FROM OUR SATISFIED CUSTOMERS
"I've worked on many projects with Paul Combs, both as a client and a partner. I frequently recommend Paul to my clients. He is always very exact in his approach, with the ability to think out of the box. He always makes it a point to get to know his clients, understand their needs, help clients envision their end goal, and how to get there. He is both a building contractor and a consultant, who strives to be a more than a contractor, but a trusted advisor to his clients. I would certainly recommend Paul for projects large and small."
Donny Mark
Residential Remodels & Custom New Builds