CUSTOM FABRICATION
Creating custom millwork and woodworking fabrication for your next project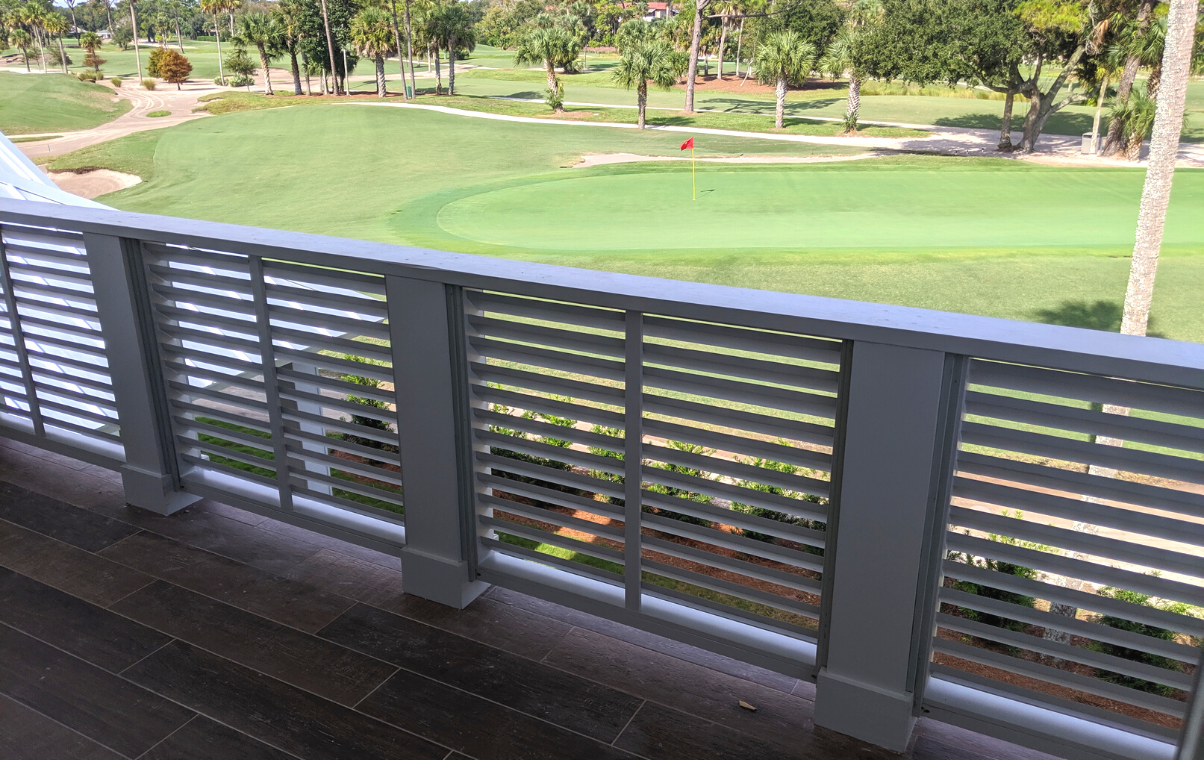 DETAILS MATTER
Paul Combs started his passion for construction through woodworking and furniture making. That talent shines through in the custom work created for our clients. These details are what bring projects to life.
Custom Millwork
Details are what make a difference! Exterior cornice details, decorative brackets, railings, and ceiling treatments are details that can be created in-house by the PC Builds team. Have an idea? Let's chat.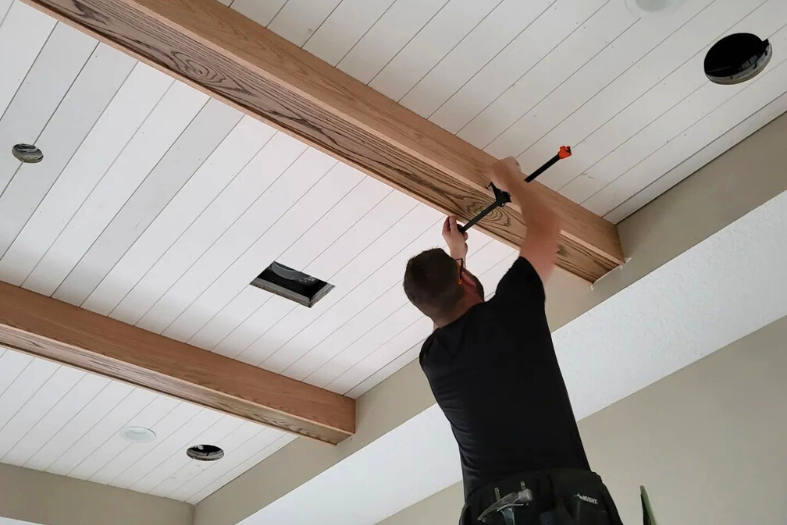 Woodworking
Creating Woodworking pieces specifically for your projects in-house means that we can create exactly what you have in mind without the hassle of ordering mass-produced items. These custom piece make your house truly a home.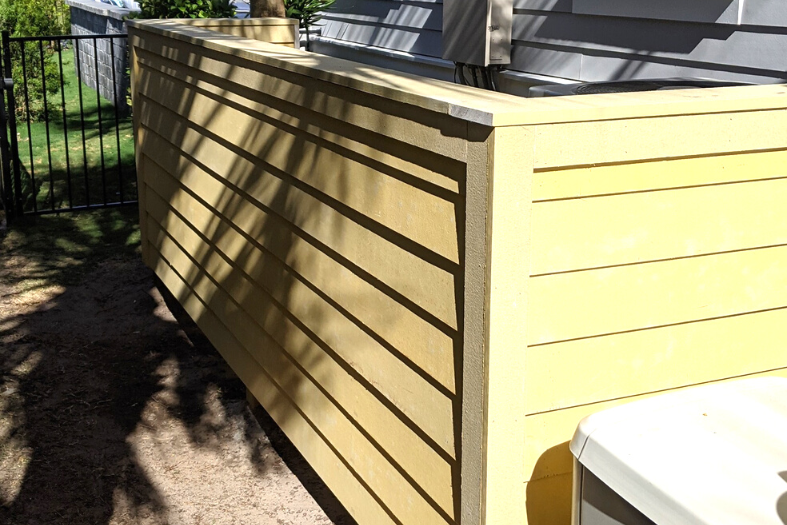 Let's Create Something
Click the button below to get started on a custom fabrication project today.