COMMERCIAL
Who says good design is only for homes?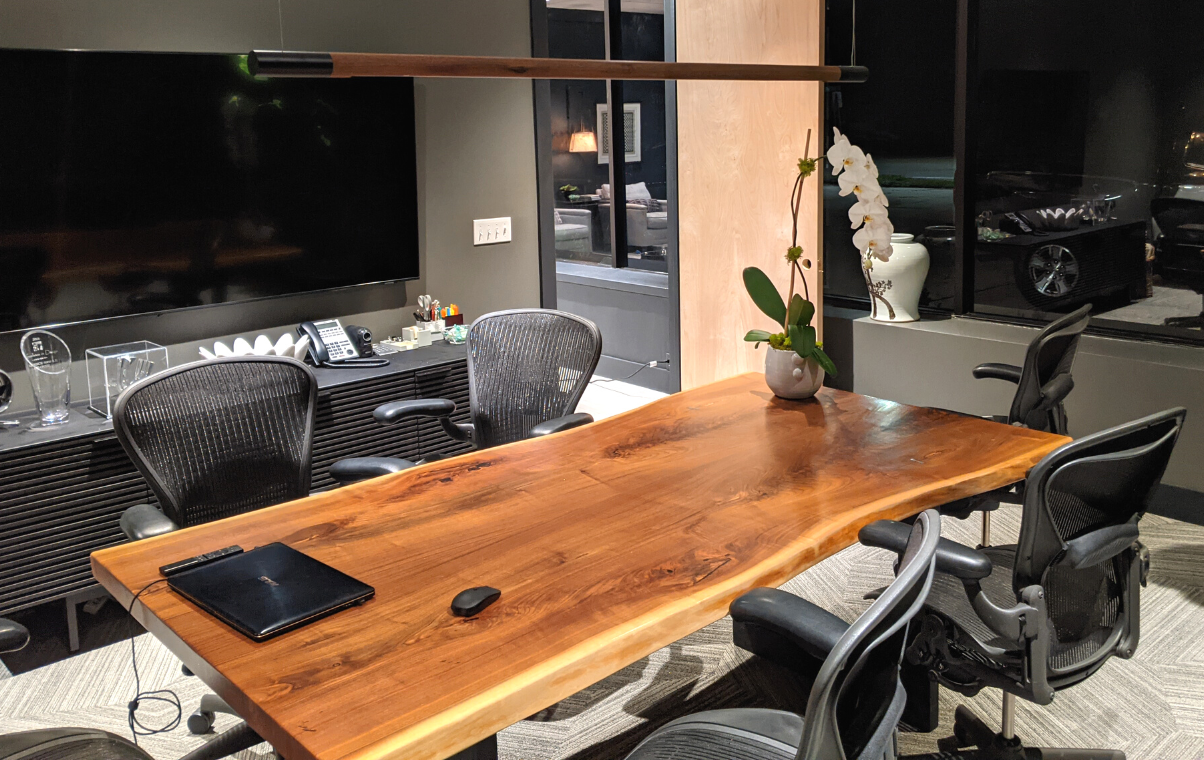 From breweries to offices, we've got you covered.
We believe good construction is for every building, not just homes! Whether you're building a place for friends to enjoy a beer at happy hour or an office space for your hybrid team to gather, we're here to bring your project to life. Learn more about our light commercial projects.
New Builds
There's nothing like a fresh space. Whether you're building it from scratch or reimagining an existing structure for a new life, we're here to help! Reach out today for your light commercial needs.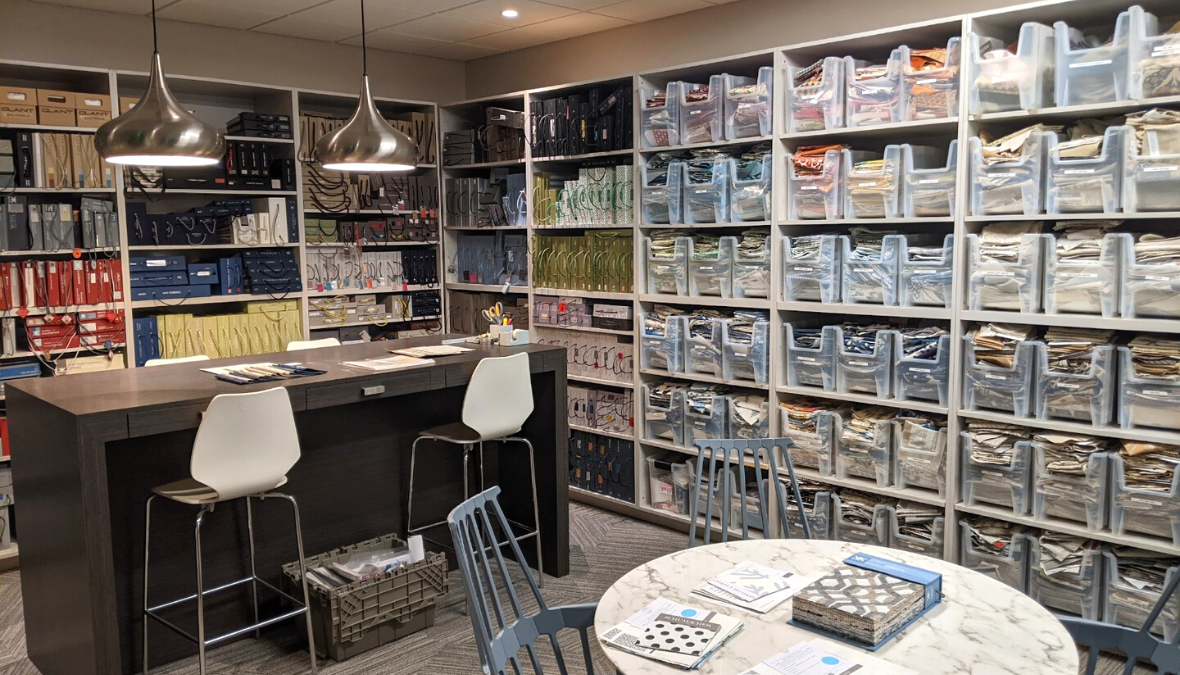 Remodels
Make your office space work for you. We love the challenge of a blank canvas and working with you to create a space that works best for you, your team and your clients. Reach out today about remodels to see what we can create.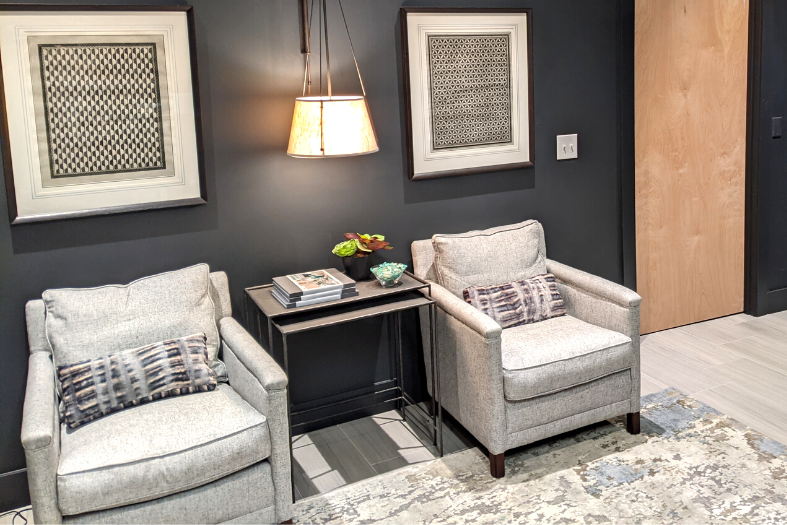 Demolition + Buildouts
Have a space that isn't working? Let's bring it down to build it back up! PC Builds can help you redesign a space to make it work for you, not against you.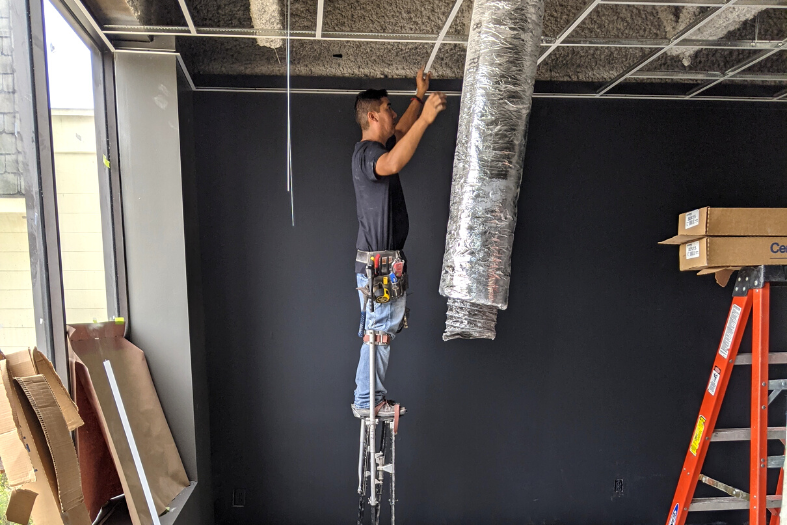 Ready to get started?
Whether you already have plans in hand our just a big idea, we'd love to help.