Discover PC Builds
Find out more about the company and the people behind the innovation.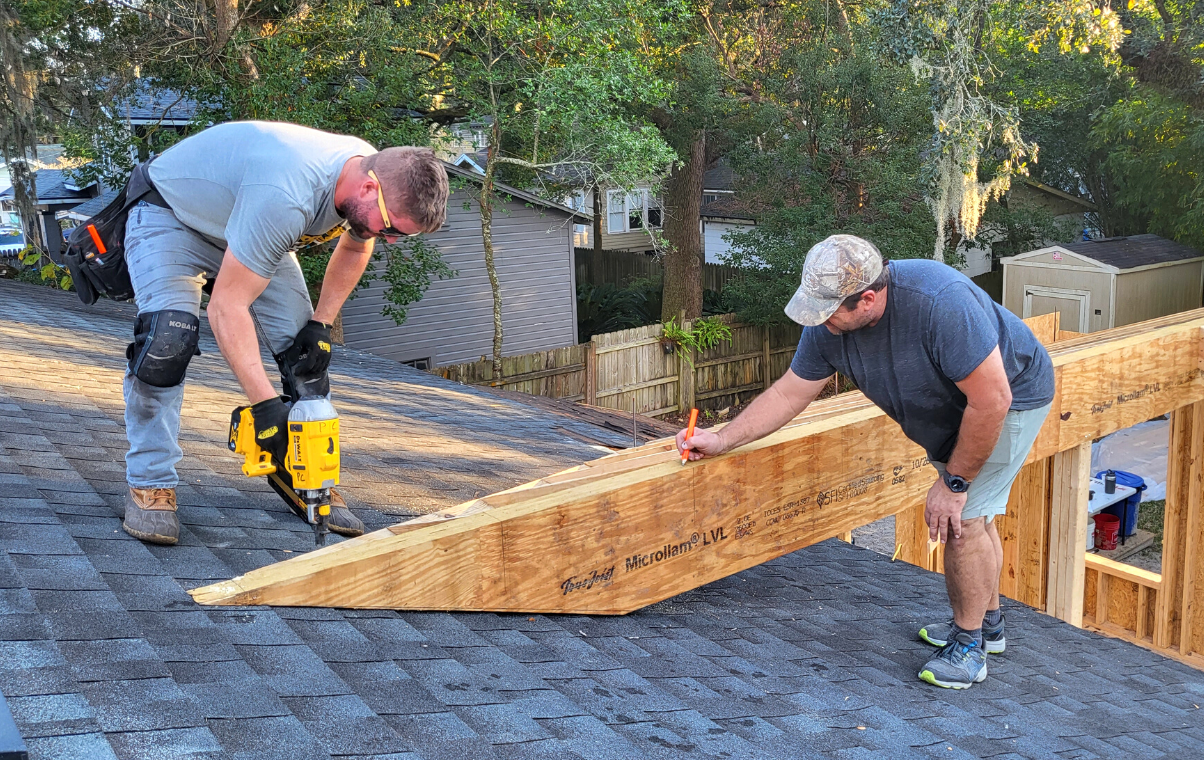 How We Began.
From a young age, Paul Combs has been fascinated with building homes, honing his own skills in carpentry and furniture building. He spent many years in the field, exposing himself to the mechanical trades when he realized his next move was to become a licensed contractor. His grandfather, who has 50+ years of home building experience himself, surprised him by recommending that he start working at the biggest homebuilder he could find to learn the skills that he could not teach himself. In these roles with large companies, he learned how to run a team and the importance of getting into the nitty gritty himself as an assistant superintendent. Then the recession hit, and he knew it was time to start using his general contractor's license, this time going into business with his grandfather by his side. When it was time for his grandfather to hang up his hard hat, Paul continued the family legacy of home-building with the knowledge and tools of those that came before him.
With over 20 years of experience, PC Builds prides itself on its ability to help you understand how your construction project is being handled in a way that makes sense to you, our client. Through the use of construction science and a "Do-it-Right" attitude, PC Builds is here to assist you with your residential, light commercial, and millwork needs with the promise to get it done right the first time.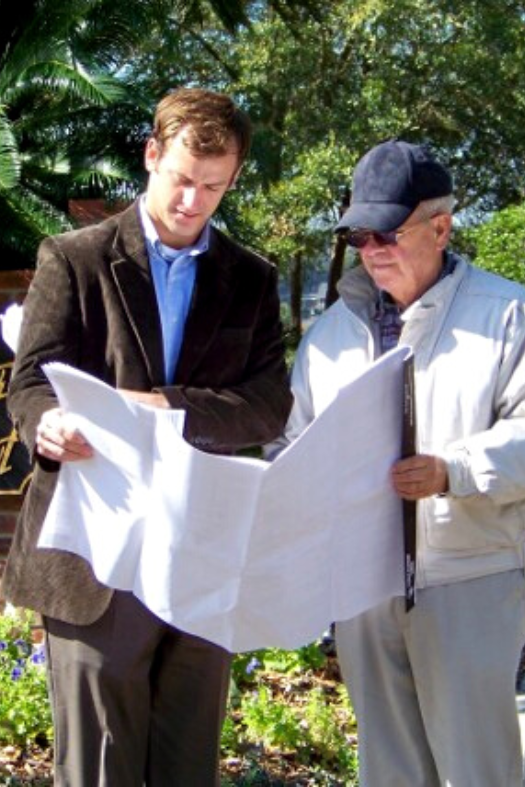 Meet the Builders
These are the faces behind some of Jacksonville's best new homes and reimagined spaces.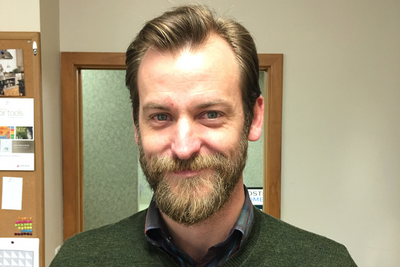 Paul Combs
Owner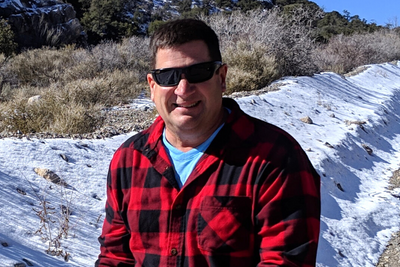 Jefferson Pruett
Project Manager & Lead Carpenter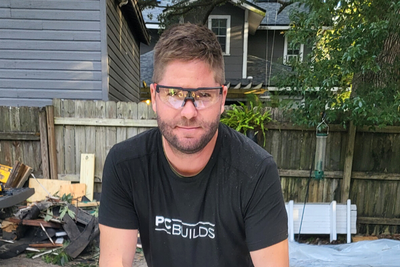 Cody Cassidey
Field Manager & Assistant Carpenter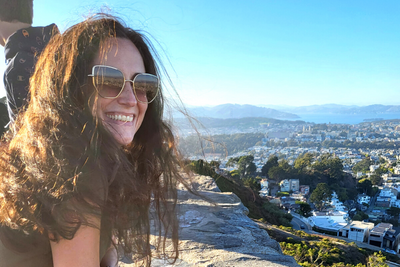 Autumn Combs
Accountant
Want to Join the Team?
We're always looking to add to our team of tradesmen and tradeswomen. Email your name and skill set to pc@pcbuildsjax.com.