SERVICES
PC Builds is focused on best practices in residential, light commercial, and custom fabrication.
A Thoughtful Approach
At PC Builds, we take a thoughtful approach to the construction process, guided by sound principles of construction science and technology. Learn more about our Services. Have an idea you don't see? Reach out, we love a challenge!
Residential
From new builds or renovations, PC Builds is here to help you make your house a home. Learn more about what we make your vision come to life.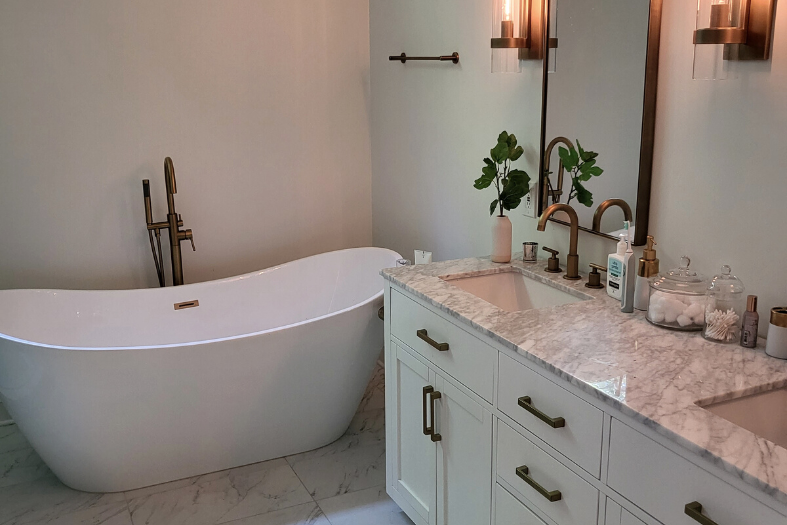 Commercial
Whether you're looking to renovate an office or build out a new gym, PC Builds can help you navigate the world of commercial construction. With our 2o years of experience, we can help you get your project done right the first time. Discover more about our Commercial projects.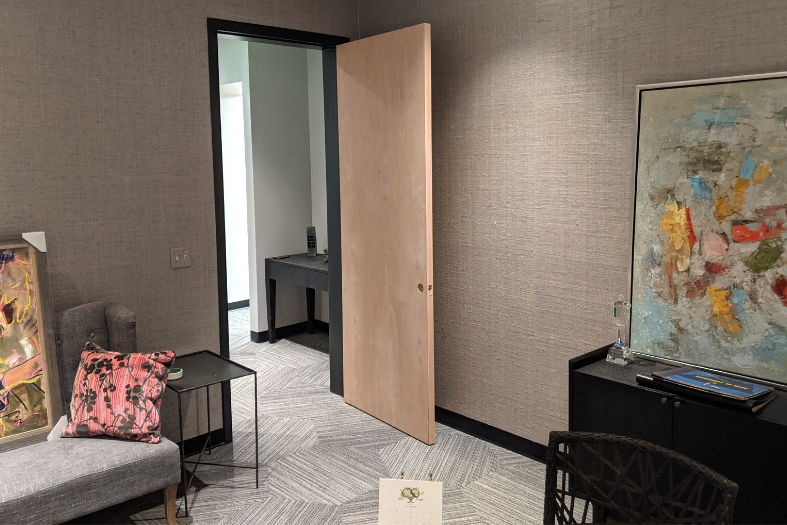 Custom Fabrication
Making something truly yours is all in the details. PC Builds is here to help you with custom millwork such as banisters, decorative brackets, and railings. No idea is too crazy for our in-house team of designers. Check out our previous projects.