Experience
The PC Builds experience has been crafted to make your project run smoothly, safely and with transparency.
Hands-on Approach
At PC Builds we are on a mission to bring back the old-school builder mentality in today's modern world through a "do it right" attitude for every project. Nowadays, contractors are selling you on a project but not actually getting their hands dirty in the process. For us, having boots on the ground through every aspect of your construction project ensures that we're delivering on our promises to you, from concept to completion.
PC Build's goal is to provide you with a transparent and flexible experience while educating you on the best practices of today. We know that picking a contractor is not an easy one, but we want you to know we always have your time, energy, and money on top of our minds while managing your project.
Whether you have plans ready to be constructed or just a big idea you want to get put on paper start the process with us today. We would love to help.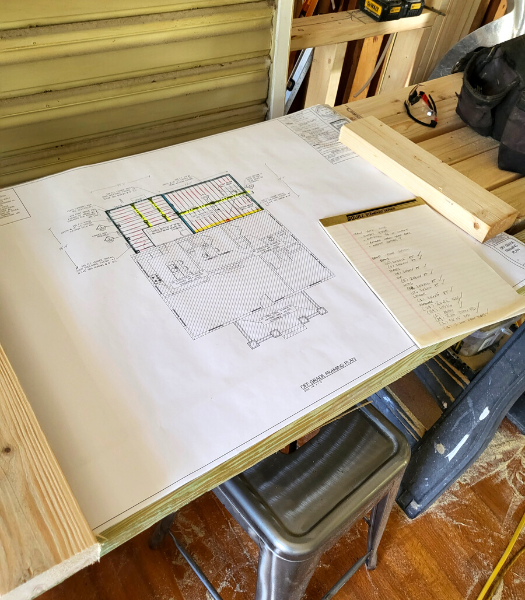 TAKE IT FROM OUR SATISFIED CUSTOMERS
"Everyone I spoke to before starting my project told me, "Paul Combs is the best." After working with him, I agree. Paul and his crew have been amazing. I've never renovated a property before, and Paul walked me through the process. He was patient and smart, guiding to the right decisions. The work was top-notch, and the attention to detail is impressive. You can trust Paul to take your vision and bring it to life."
Al Letson
Whole House Residential Remodel